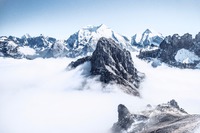 About Us
We are a small team of experienced energy healers who strongly believe that distant healing can be of great value to many people who perhaps don't want, or are unable to attend energy healing sessions.
None of us are interested in profit from The Distant Healing Project, we want to offer this service in a spirit of altruism to all of those who would like to take advantage of it.
You can find out how to make an appointment to receive Distant healing here
If you're interested in the concept of distant healing and would like to learn more you can have a look at the work of Lynne McTaggart or Dr Katharina Johnson
Wherever you are, whatever your healing need...
Our Philosophy
Our philosophy is that Distant Healing should be available to all who wish to heal regardless of financial status, location or condition.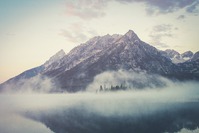 We would like to work with you...